Welcome to Blue Dog Construction & Renovation
Blue Dog Construction & Renovation is a certified Green company and a member of the California Green Business Network. We have received several awards for our efforts in Green Building including "Best Green Building Company in the San Francisco Bay Area (2016) and the California Most Sustainable Company of the Year (2019) by Time magazine and CNN.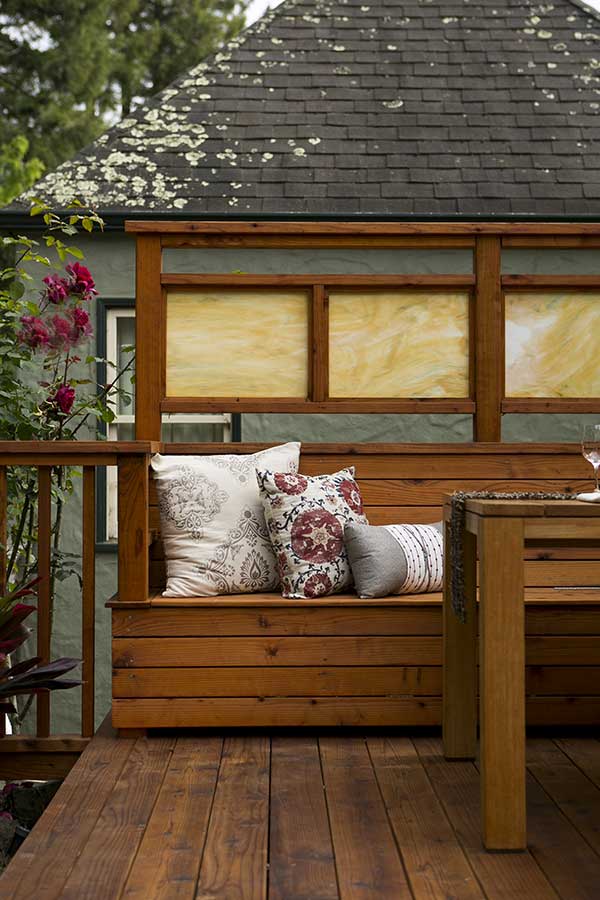 We believe in One Planet. We are stewards of this blue ball orbiting a star and it is our job to take care of it. We use government programs and companies like Green halo to track our waste disposal, and we recycle, on average, over 80% of our trash.
At Blue Dog, we believe in restoring and re-using what we can. Our loads are separated into green waste, paper, plastic, metals, and concrete, which are then taken to the respective recycling facilities. Construction, traditionally, has a huge carbon footprint but it does not take much to considerably reduce it.
Contact Us
Contact Blue Dog Construction & Renovation for sustainable, high-quality construction that stands the test of time. Call us at (510) 260-6058 or fill out our convenient online form to get started.