Serving California Since 2005
Blue Dog Construction & Renovation is the go-to company for quality home renovations and luxury add-ons. Located in Berkeley, CA, we have been improving homes in the neighborhood and surrounding areas since 2005. Specific areas we serve are:
Berkeley
North Oakland
Albany
El Cerrito
Lamorinda area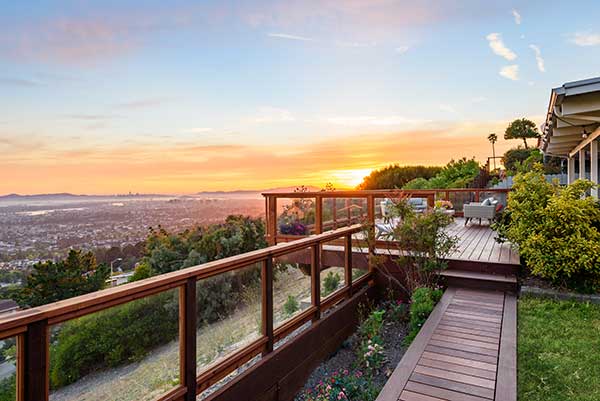 What Sets Us Apart?
Technical Expertise
Our founder, Andrew James Gregor studied architecture and ran his own practice for almost two decades prior to starting Blue Dog Construction & Renovation in 2005. This rich background in design differentiates him from other contractors who simply build according to existing plans. Andrew and the team work with you to design your dream project and then execute it. We work very well with architects and are able to spot and avoid any errors in architectural drawings before project execution. This can save you from costly fixes down the line.
Industry Experience
We have been in business since 2005. Over the years, we have built a network of seasoned professionals in the construction industry. Our team is adept at problem-solving and negotiation, and know how to get the best out of craftsmen. We are also very familiar with the building permit process and can walk you through getting your building plans approved without a hitch.
Commitment to Quality
Blue Dog Construction & Renovation clients have high standards and insist on the best materials for their projects. They view their homes as investments and desire to maximize value. To this end, we use only top quality materials and work within the highest building standards for building. Everything we build is of high quality and stands the test of time.
Contact Us
Blue Dog Construction is the preferred choice for high quality renovation and construction in Berkeley, CA and surrounding areas. Contact us today at (510) 260-6058 or fill out our convenient online form to get started.