Superior Home Additions
Increase Your Livable Square Footage
Home additions are a great way to boost your property's value and get more living space without buying a new home. They can be large scale, like a second or third story floor, a guest room or a new bathroom. Additions can also be small-scale bump-outs, like extending your kitchen space to make room for a new counter.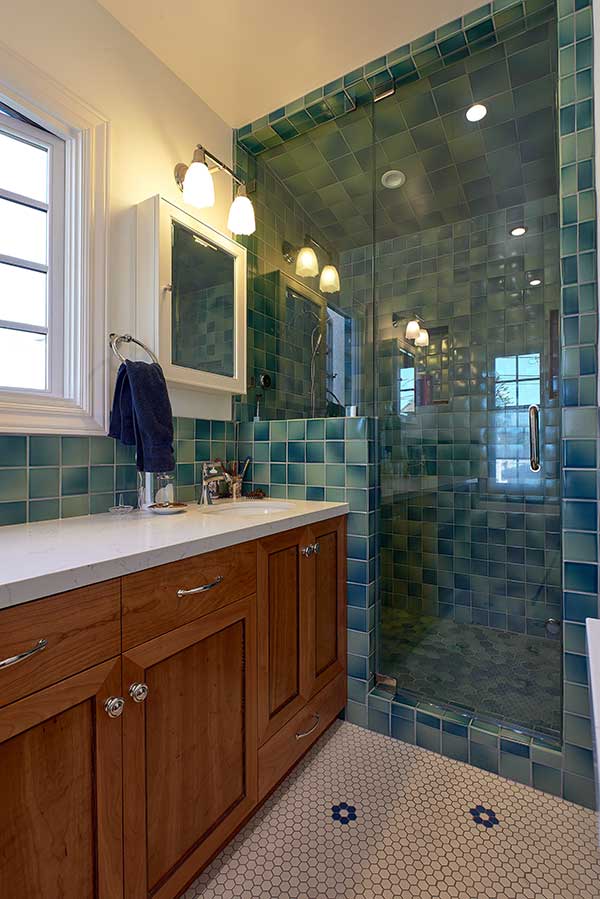 Blue Dog Construction & Renovation is the Bay area's foremost contractor for quality home additions. We help our clients with every stage of the home addition process, from design to build and installation. Our construction crew is highly skilled, professional and courteous, taking the utmost care in carrying out every stage of your building project. We are also very familiar with the building permit process and can help you get approval for the proposed additions.
Luxury Add-Ons
Transform your home into a true paradise with additions like indoor or outdoor pools, saunas, hot tubs, wine cellars, greenhouses, sunrooms, and a host of other luxury add-ons. Our team of professional designers, contractors and craftsmen work hard to ensure that you are thrilled with the final outcome and excited to use your new addition.
Get Started
Treat yourself and your home to luxury construction and renovation services from the Bay area's premier construction and renovation company. Contact Blue Dog Construction & Renovation today at (510) 260-6058 or fill out our convenient online form to get started.