Patio and Deck Installation and Renovation
Relax or Party on a Beautiful Functional Deck
Decks and patios are a good way to extend the space of a property and increase its value. They are great for parties, entertainment or simple relaxation alone or with family. Depending on the property, decks can come in various styles, including attached, detached, multi-level, meandering, and many other variations. They could also be made of concrete, wood or even a mix of both.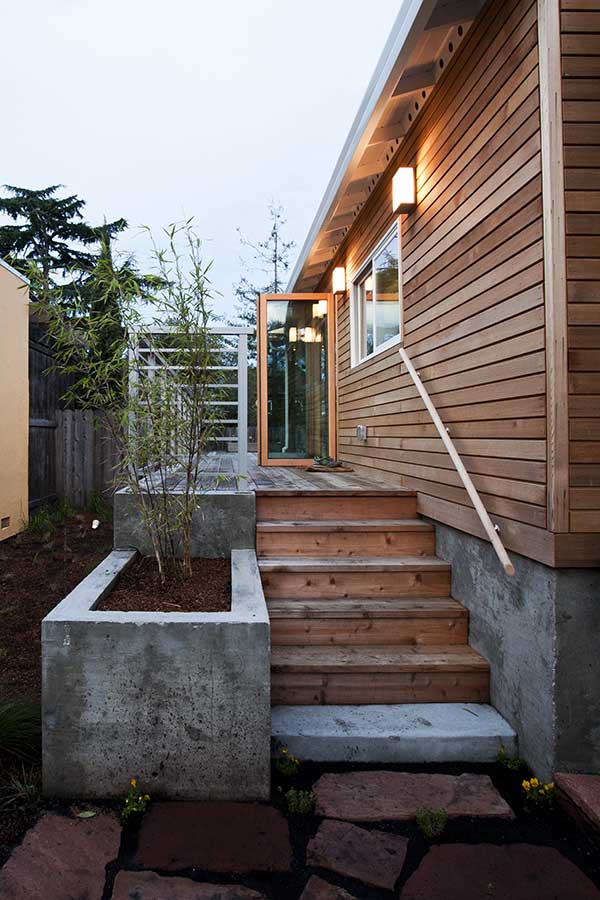 At Blue Dog Construction & Renovation, we have extensive experience in designing and building decks and patios. Our team is knowledgeable and can walk you through the process of selecting the best option suited to your property. As a company committed to quality construction, you can be assured that we will use only high-quality materials to build you a deck that you will be excited to use for a very long time.
If you already have an existing deck but would like an upgrade, we would be more than happy to handle the renovation process.
Personalized Professional Service
We are on a mission to inspire our clients and fulfill their dreams through our dedication to quality and excellence. Our team is professional and courteous throughout the entire renovation and construction process. You can be assured of clear communication of timelines and regular progress updates as we execute your project.
Contact Us
The Blue Dog Construction & Renovation team is focused on delivering the highest quality work possible within your budget. Contact us today at (510) 260-6058 or fill out our convenient online form to get started.