California's Foremost Renovation Company
Quality Construction using Quality Materials
Blue Dog Construction & Renovation provides expert renovation and construction services in California. Our commitment to excellence shines through in all our projects. Whether it's deck or patio installations, interior renovations, or room additions, you can be assured of top-quality construction using high-quality materials.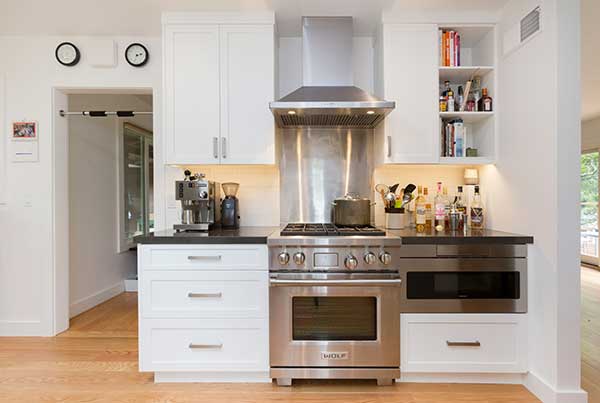 Our Popular Services
Our clients are discerning and care about using the highest quality materials within their budget. They are looking for a company that will take the utmost care in carrying out every stage of their building project. If this sounds like you, you have come to the right place. At Blue Dog Construction & Renovation, we work to ensure that the client is thrilled with the outcome and excited to use their remodeled space at the end of every project. Our mission is to inspire our clients and fulfill their dreams through our dedication to quality and excellence.
Interior Renovations
We can change your flooring, remodel your bathroom, upgrade your entire kitchen bathroom and so much more. Trust Blue Dog Construction to help you update the interior look and feel of your home.
Deck Work
We are experts at deck building, installation and upgrading. If you are thinking of adding a deck or patio to your home, we can help you select and install the best option suited to your property.
Additions
Additions like garages and sunrooms are a great way to improve the value of your home and maximize your square footage. Blue Dog Construction can walk you through the design and building process of adding spaces to your home.
Green Building
Green building is a vital way of reducing the carbon footprint of any community. As an eco-conscious company, we strive to build sustainably whenever we can. We use local materials like regionally grown lumber, and restore and reuse materials and products when possible.
Get in Touch
Blue Dog Construction & Renovation is your go-to for quality interior renovations and home upgrades. Contact us today at (510) 260-6058 or fill out our convenient online form to get started.